What We Look For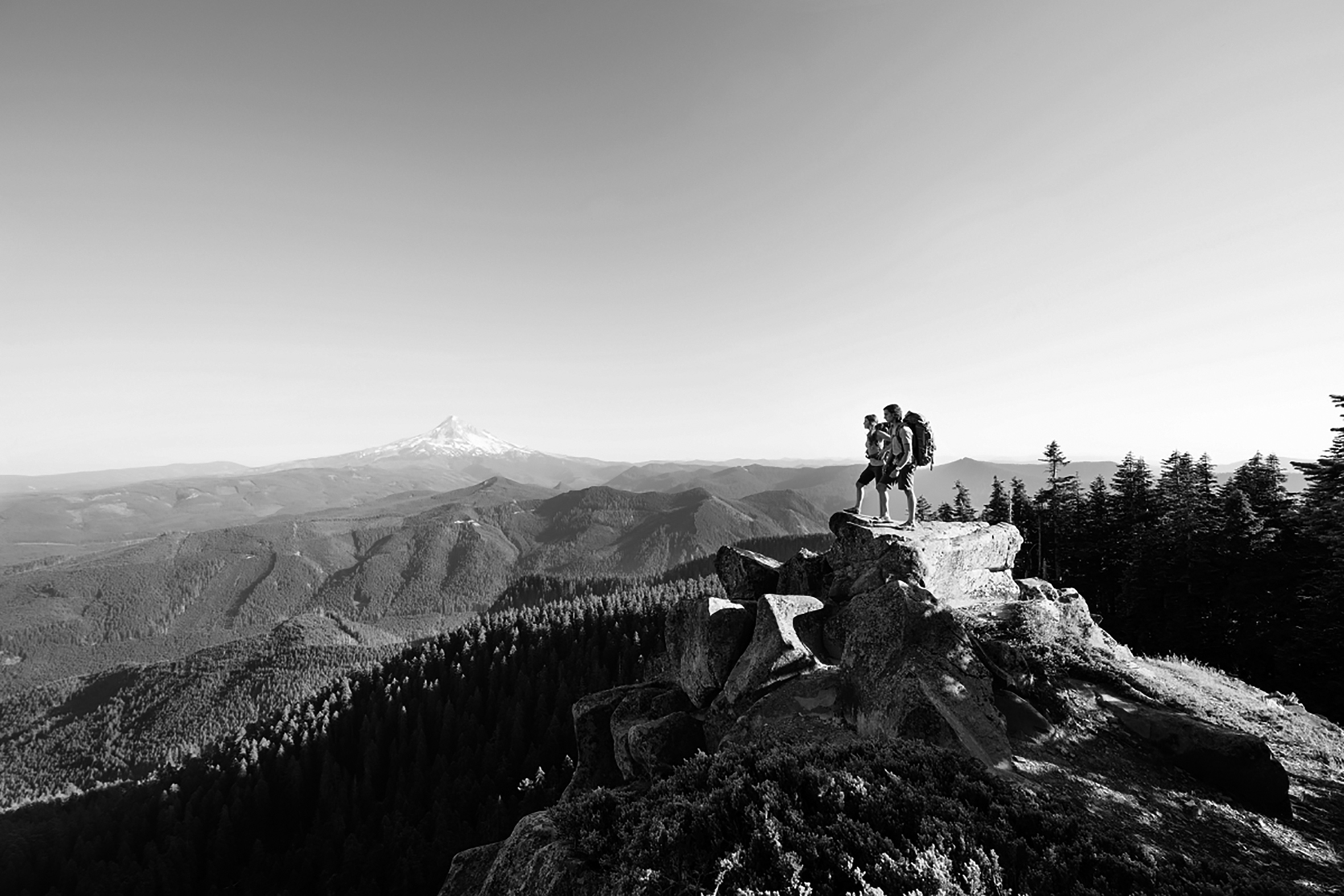 Invest £5-20m in businesses headquartered in the UK & Ireland
We only invest in businesses which are headquartered in the UK and Ireland. We can be flexible to find a solution that works for your particular situation and have deep experience of numerous deal types.
Services sector: business, financial, technology, consumer
We are specialists in the services sector. We only invest in subsectors in which we have prior experience, either directly or in an analogous area. We have invested in everything from vodka bars to insurers, and strategic outsourcers to software. Management teams who want to succeed
We like to back ambitious management teams who are as motivated as we are to transform their businesses. Management is really important to us when investing, and we do not do deals where a full new management team needs to be hired. We are comfortable with managing founder succession.
We often find that managers need additional resource to successfullly achieve their growth plans. We can help you hire senior managers to build your team. We are also keen to support team members to develop to their full potential, and we have supported managers through additional qualifications and professional development. We only invest where there is an opportunity for business transformation