How We Help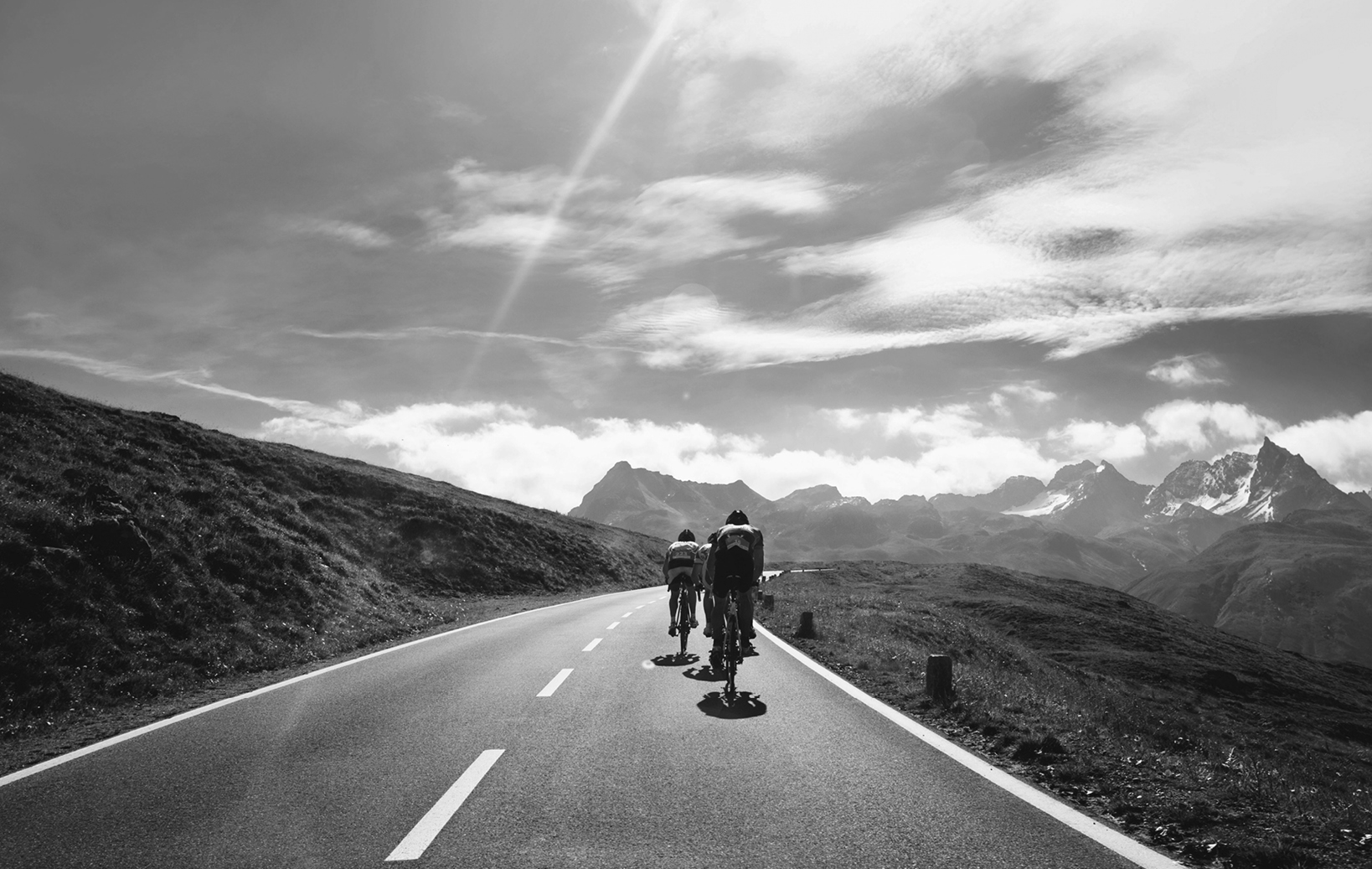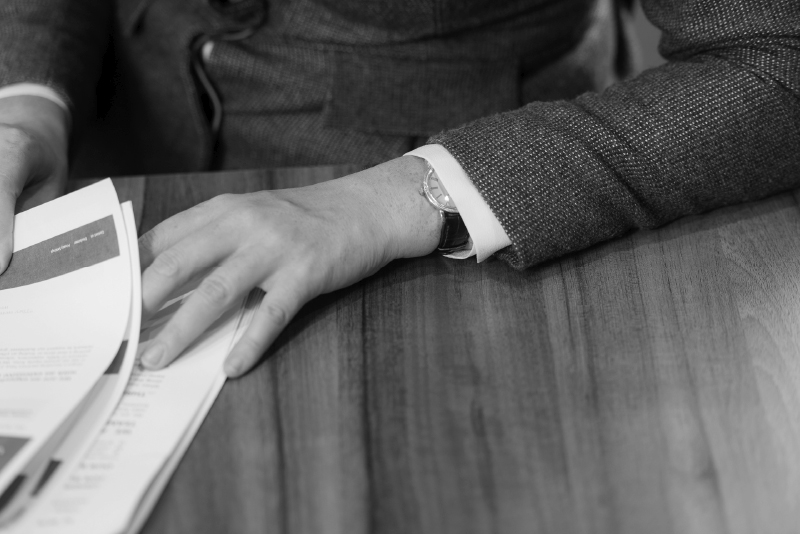 1
We are highly experienced deal doers
We've invested £700m of equity in 20 transactions. We have done buyouts, growth capital, corporate partnering, private share purchases and IPOs. We are comfortable with complexity and can be flexible to find a solution that works for your particular situation.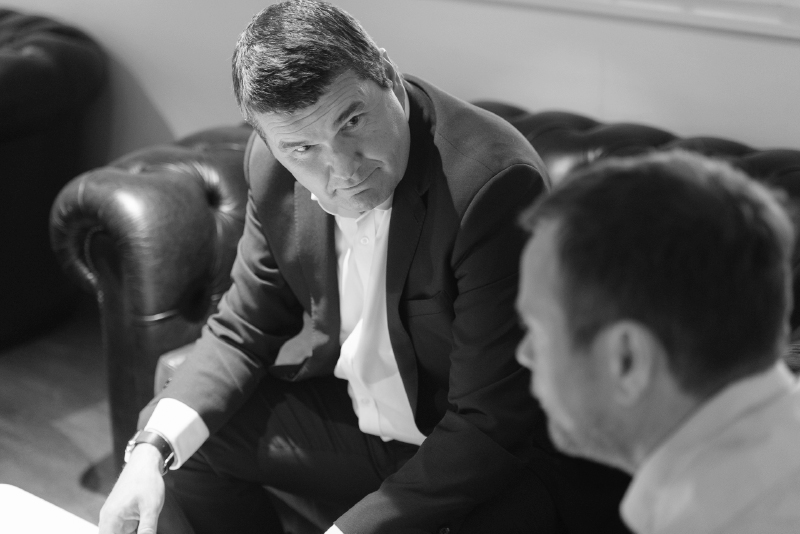 2
Our model is to invest in one or two exceptional businesses each year
This means we are highly commited to making every one of our investments a great success. We work closely with our management teams and have management experience ourselves. We can give hands-on help to our businesses when they need it.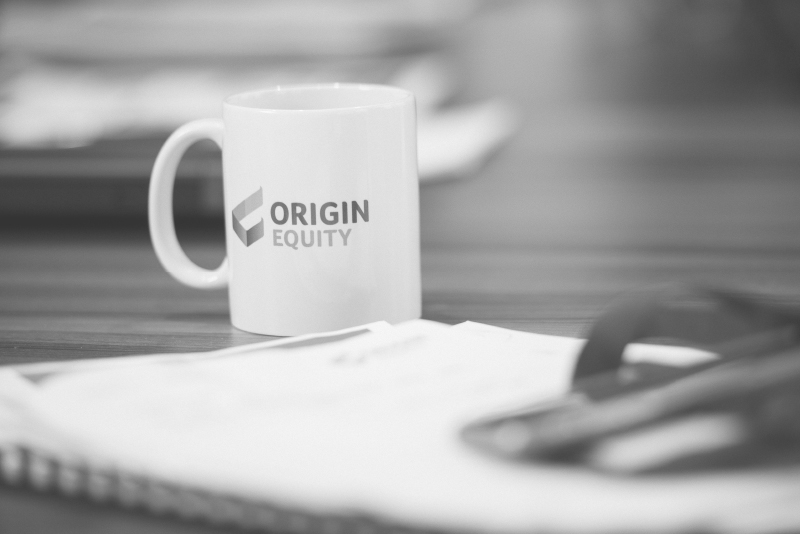 3
We only invest where there is an opportunity for business transformation
We transform businesses to create step changes in profitability by: growing the footprint, including through internationalisation, capturing more economics in the value chain, and capturing more end-user spend.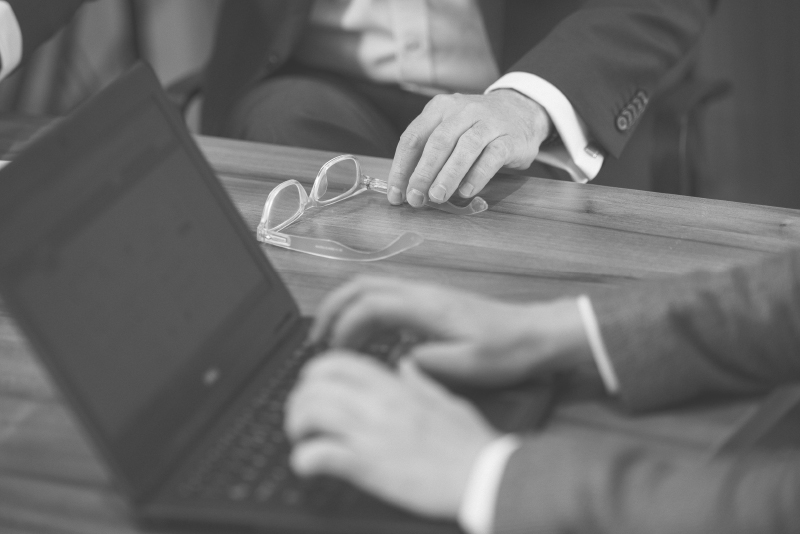 4
We can help you grow your business and maximise value
We provide strategic, financial and operational support to ensure the management team has all the resources and expertise they need to successfully transform their businesses. We are experienced sellers of assets and have maximised value through all exit routes – sale to trade buyers, financial buyers and IPOs.